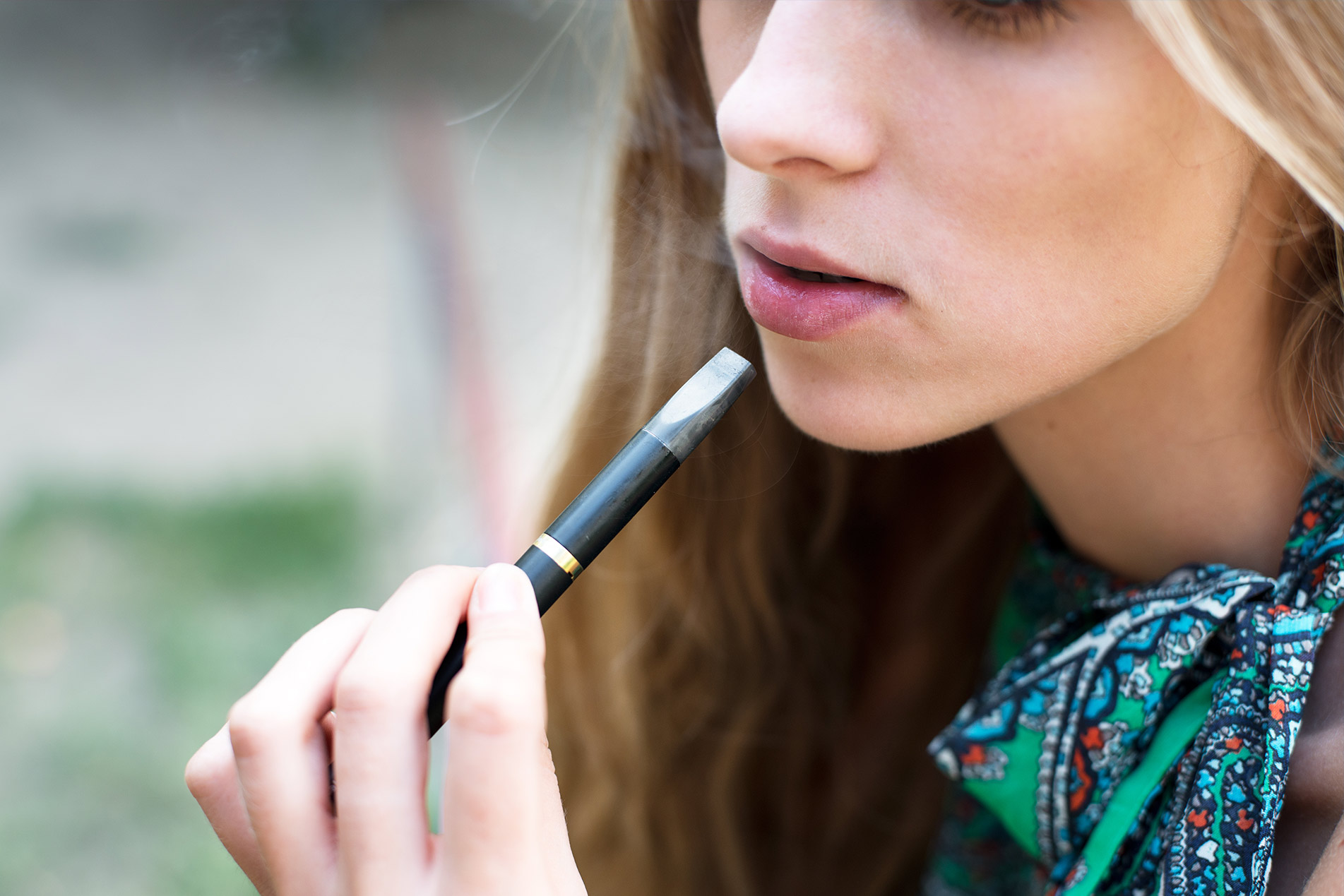 One of the things we're known for here at New Galaxy Gifts is our massive selection of e-liquids. If you use e-cigarettes, we've got everything you could possibly want, from old standby flavors to unique, rare selections that will give you something brand new to try.
One of the reasons why our customers come back over and over again to our store to check out our selection of e-liquids is the deals we often have to offer. When you purchase select e-liquids at New Galaxy Gifts, you pay only $8 for a 30 ml bottle.
So, when you've got so many choices available, how do you decide which e-juice in Orlando you would purchase? Here are some factors to keep in mind.
Flavor
First and foremost, you're going to want to pay special attention to the flavors available. After all, most of the enjoyment that comes out of e-cigarettes is due to the flavor. Even if you find an e-liquid that matches everything else you want, you're not going to enjoy it if the flavor is bad.
People who are knew to e-cigarettes tend to choose blends that most closely match the types of cigarette brands and flavors they enjoy. This is a phenomenon which e-liquid manufacturers are keenly aware of, so they try to create as many different flavors that mimic these blends as possible.
However, there are plenty of other options to choose from beyond those more traditional flavors. People who are interested in a little bit of adventure with their flavor choices can try various fruit or food flavors, including water, pizza, cake, watermelon, mango and grape. There are many mixed flavor combinations as well, which blend fruit, tobacco and food flavors to create something completely unique. There are even alcohol-inspired flavors.
The selection of flavors is constantly growing and is one of the most fun aspects of the e-juice industry.
Nicotine
What strength of nicotine do you prefer in your e-liquid? There are various strength levels that are standard in the industry. Low strength is 6 mg or below, for people who use less than half a pack of cigarettes per day. Medium strength is between 9 and 16 mg, for people who consume a half pack to a full pack per day. High strength is between 18 mg and 36 mg for people who are heavy smokers.
The right nicotine strength is important—too little will make you want to vape more often, too much will make you sick.
PG and VG
Propylene Glycol (PG) and Vegetable Glycerol (VG) are two additional factors you should consider. PG gives more flavor but has a weak vapor. VG has a sweet taste that mutes the flavor but creates much more vapor. There are also combinations of both. Ultimately it comes down to personal preference. Which do you value more, flavor or vapor?
These are just a few things to consider when purchasing e-liquid in Orlando. Come check out our store to see our selection and take advantage of a great deal!
Categorised in: E-Cigarettes, E-Juice